A marketplace aggregating over 60,000 professionally managed cottages from big-name partners, Snaptrip provides live availability and a painless booking process.
Snaptrip was at a point where their old brand had become stagnant and inconsistent through the years of A/B testing features and growth hacks. They were at a point where it was time to level up their brand experience not just in their identity but also their product experience.
Brand Strategy Workshop Facilitator
Creative Direction
Identity Designer
Responsive Web Design
Design System Foundation
The Snaptrip website and identity had become stale and inconsistent through years of prioritising growth hacks and A/B tests.
To help move them forward I led a set of workshops designed to get down to the core of the brand, which would help drive all design decisions moving forward.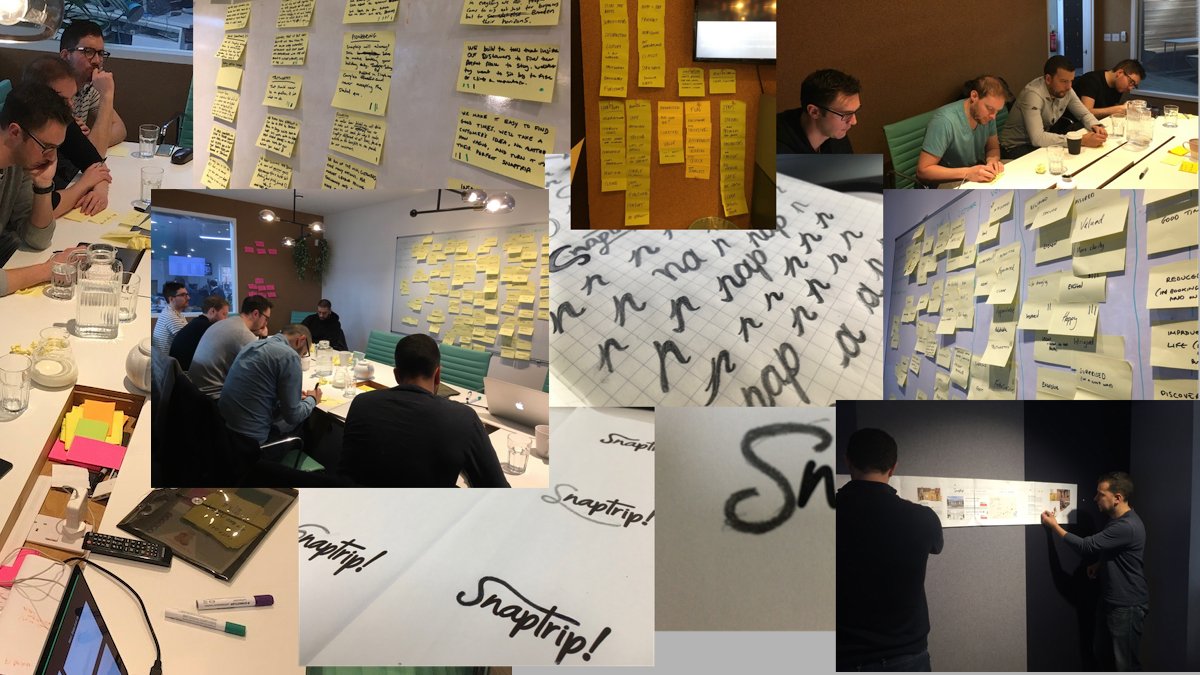 I then took the output of those workshops to help start crafting the new Snaptrip experience. Talk about the key outputs here?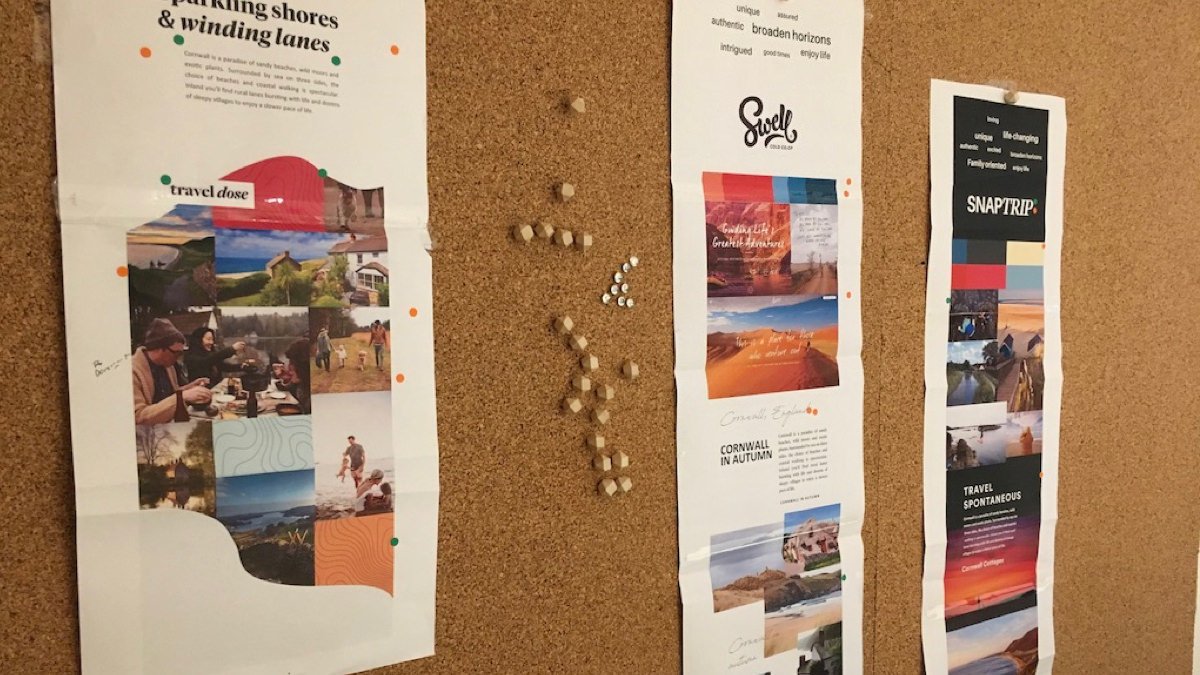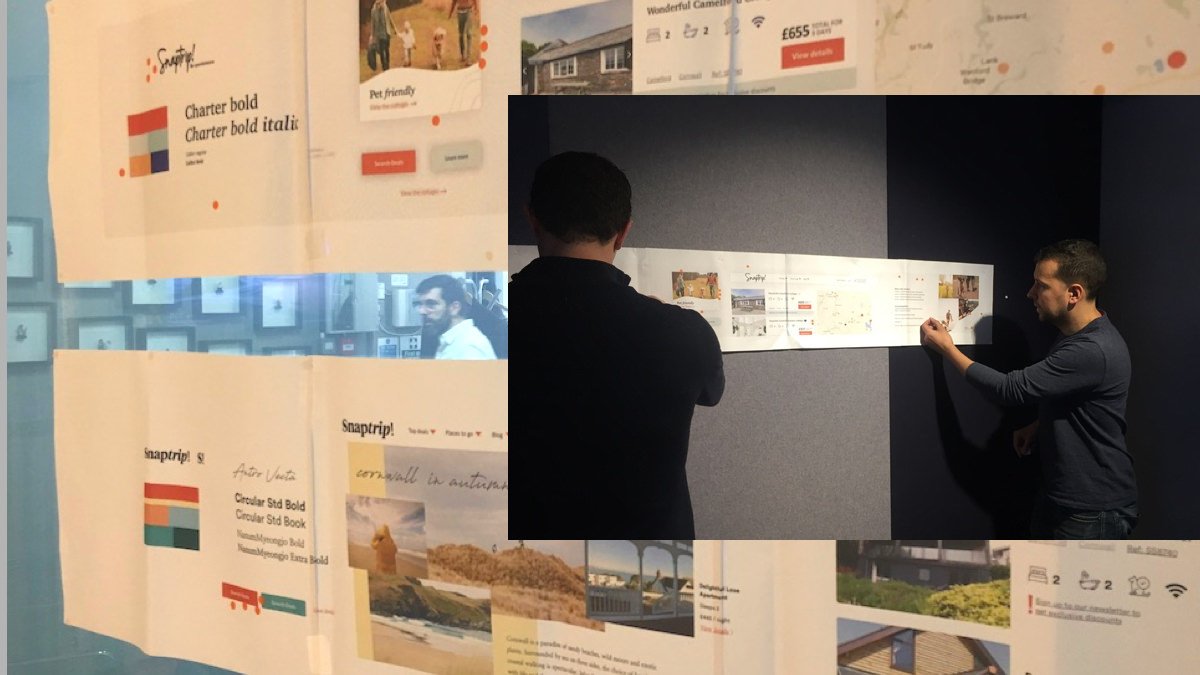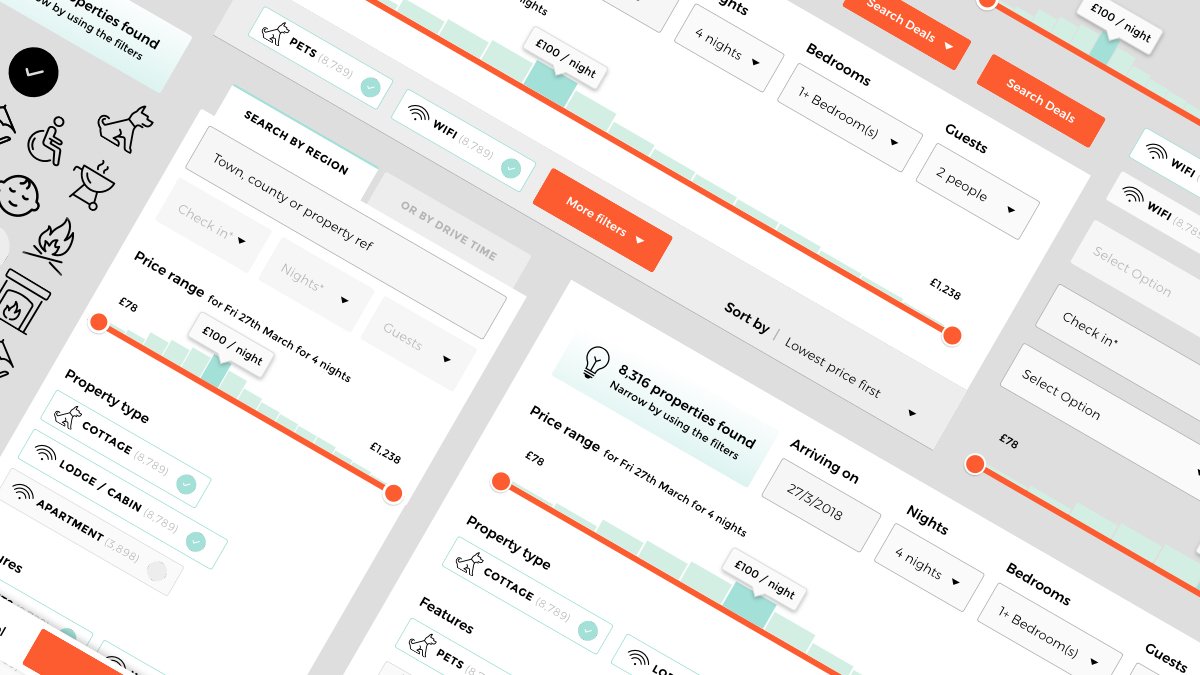 Without Seth facilitating the workshops to find our company soul I'm not sure we'd get to the outcome we did.
Matt, Snaptrip CEO
After narrowing down the designs through mood boards and styles capes I was able to present the Snaptrip team with their new identity and yada yada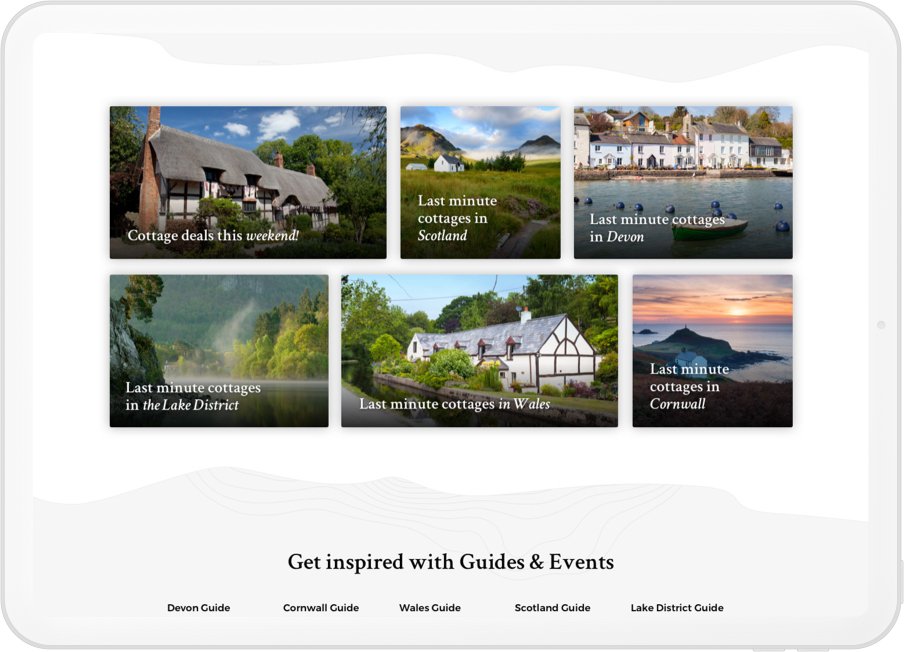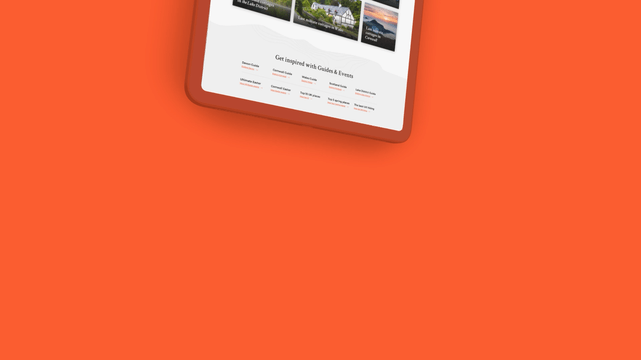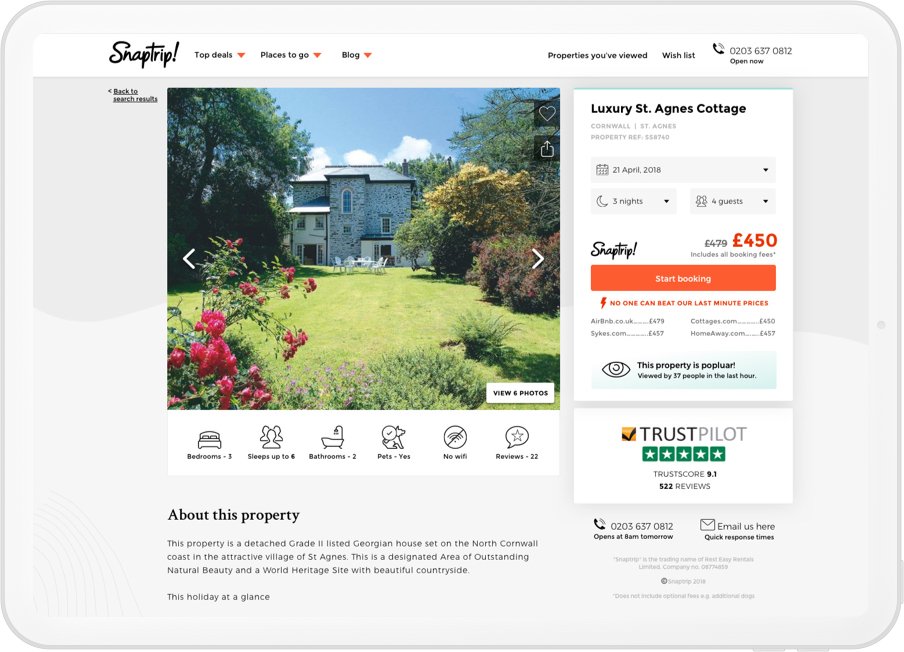 Project created while employed full-time at Forward Partners
Dharmesh – Core workshop facilitator
Identity Design
Responsive Web Design
Design System