Patch is an online marketplace for indoor and outdoor plants targeting the urban core where it's hard to shop for and transport plants.
Create an identity and brand experience that resonates with urban dwellers. Finding people that have a love for greenery wasn't the issue. Through user interviews we found out the need to educate potential buyers that Patch provides all the necessary information for keeping your plants alive and kicking while also hand-delivering to your door.
Brand Identity
Art Direction
User Experience
Responsive UI Design
Interaction Design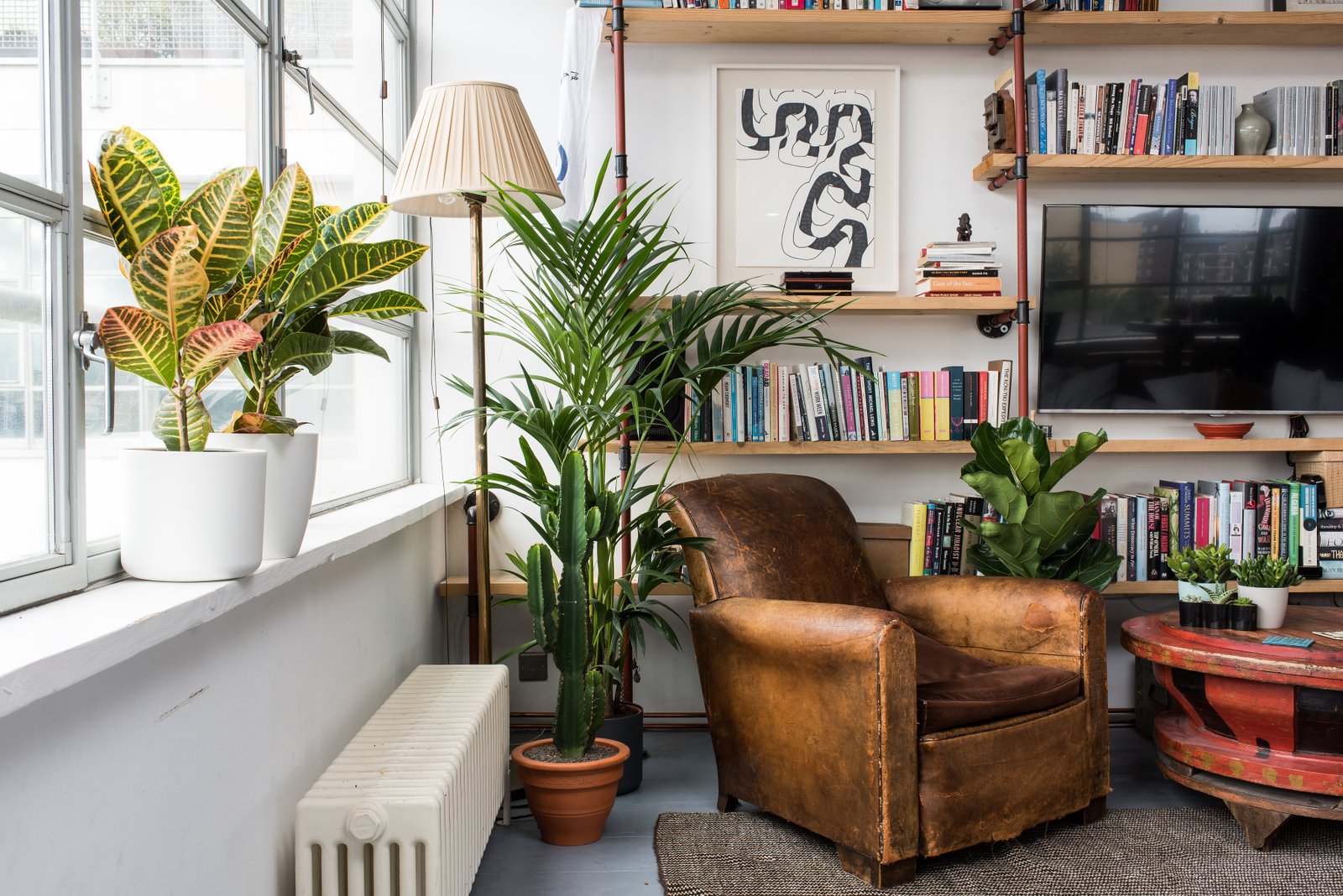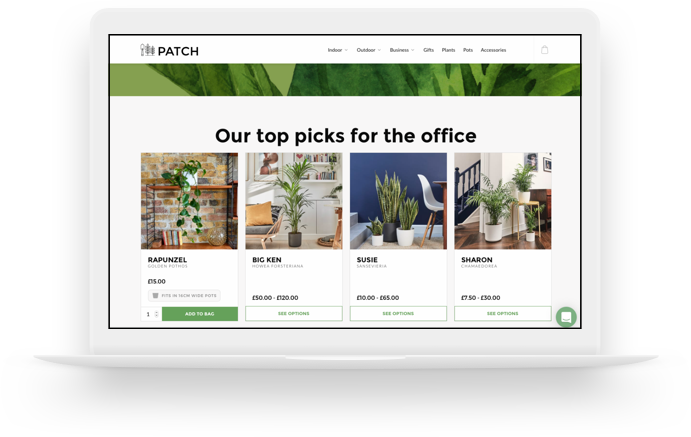 A clean experience
Patch started out a blank slate but by the end of the project they had a fully formed brand with a vision to match.
Beautiful imagery, clean typography, gratuitous white space and watercolour textures help create that appealing and approachable brand targeting millennial Londoners.
Plants with human names brings a bit of fun to the plant shopping experience while also helping to create a more authentic connection to the plant.
I acted as Art Director on the very first Patch photoshoots. I helped create the overall tone of the images to make sure they complimented the overall brand identity.
"Seth's work on Patch single handley set the tone for the brand. Without his quality work I'm not sure where we'd be."

Freddie Blackett

Patch CEO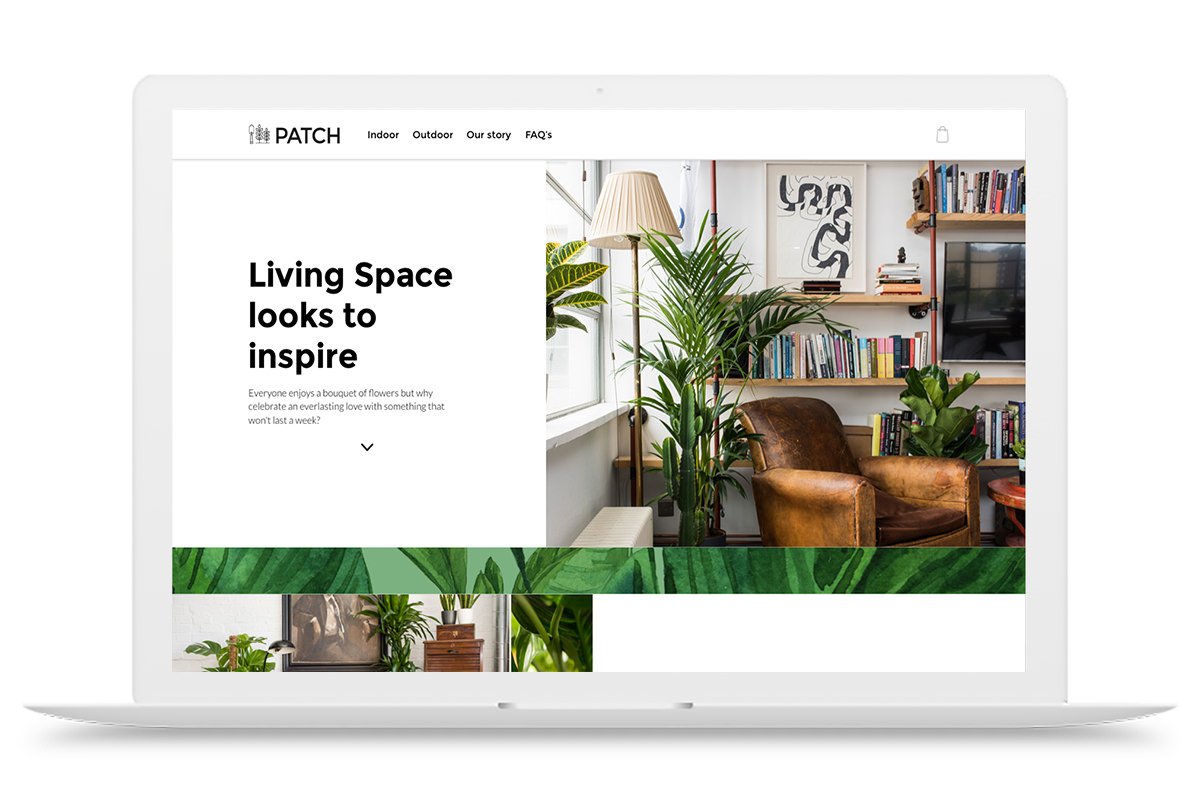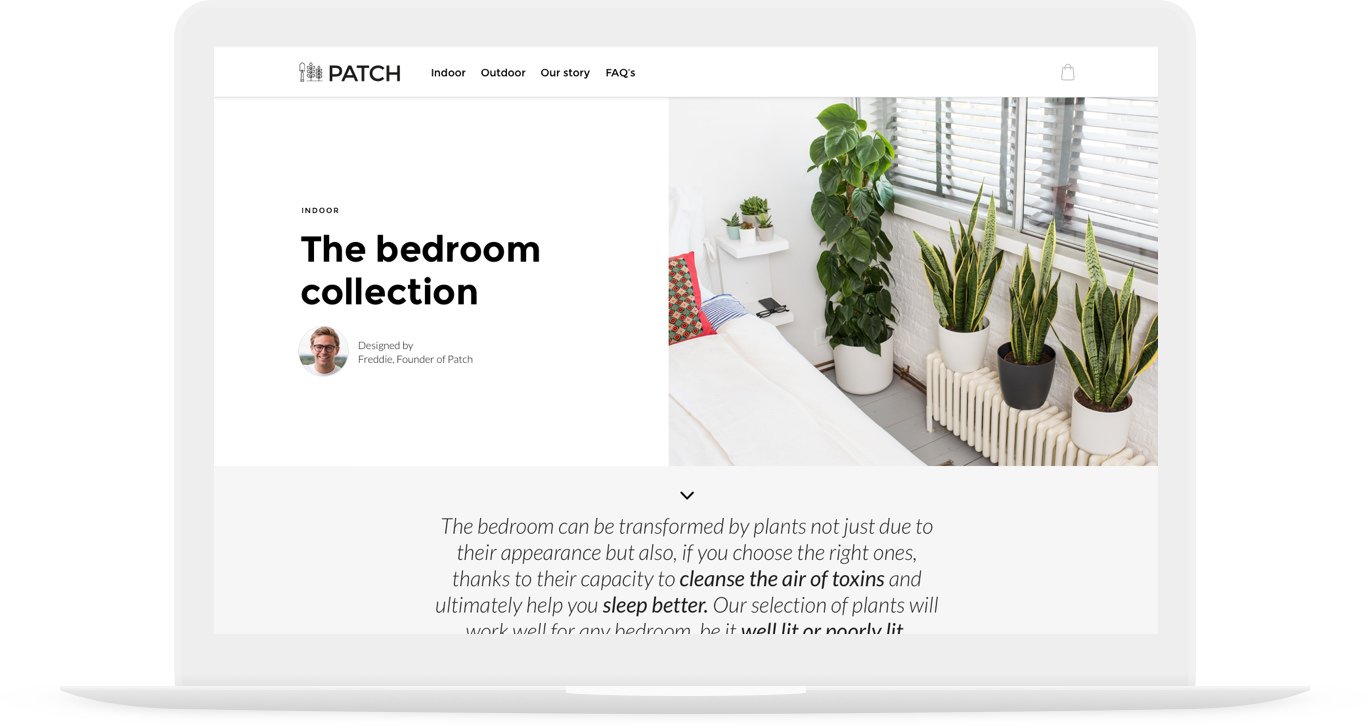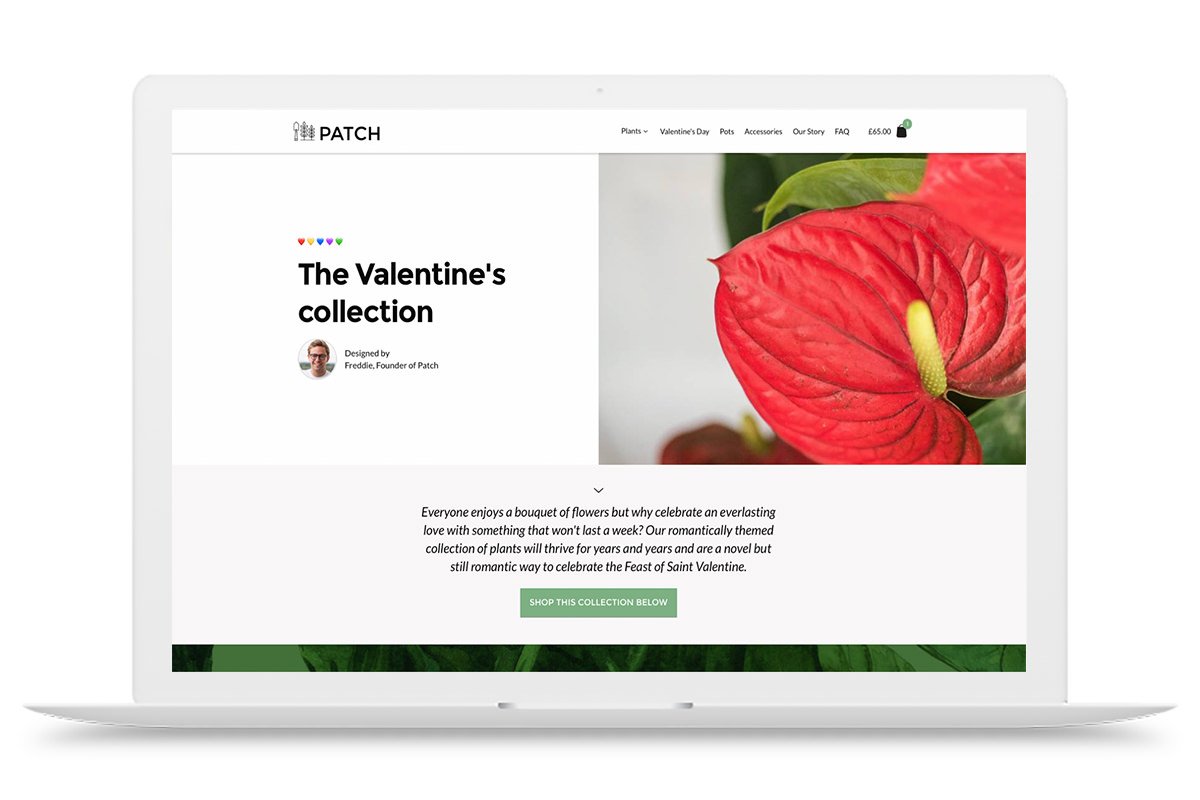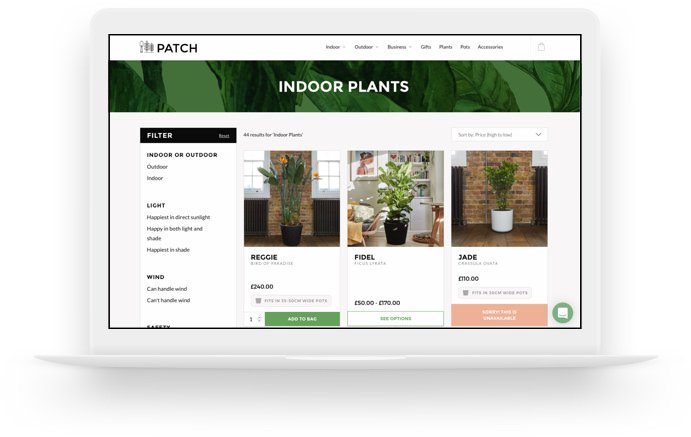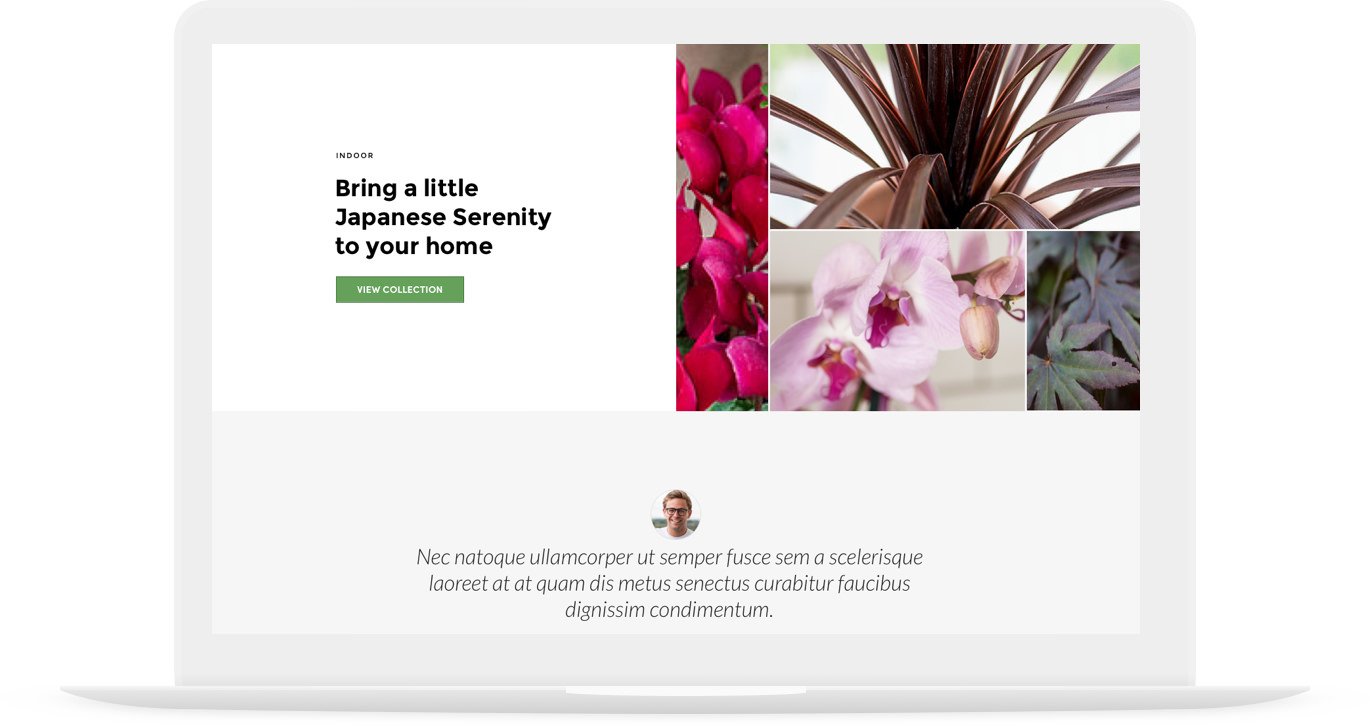 Patch has now gone on to raise multiple seeds rounds and recently started international expansion with the opening of Patch Paris.